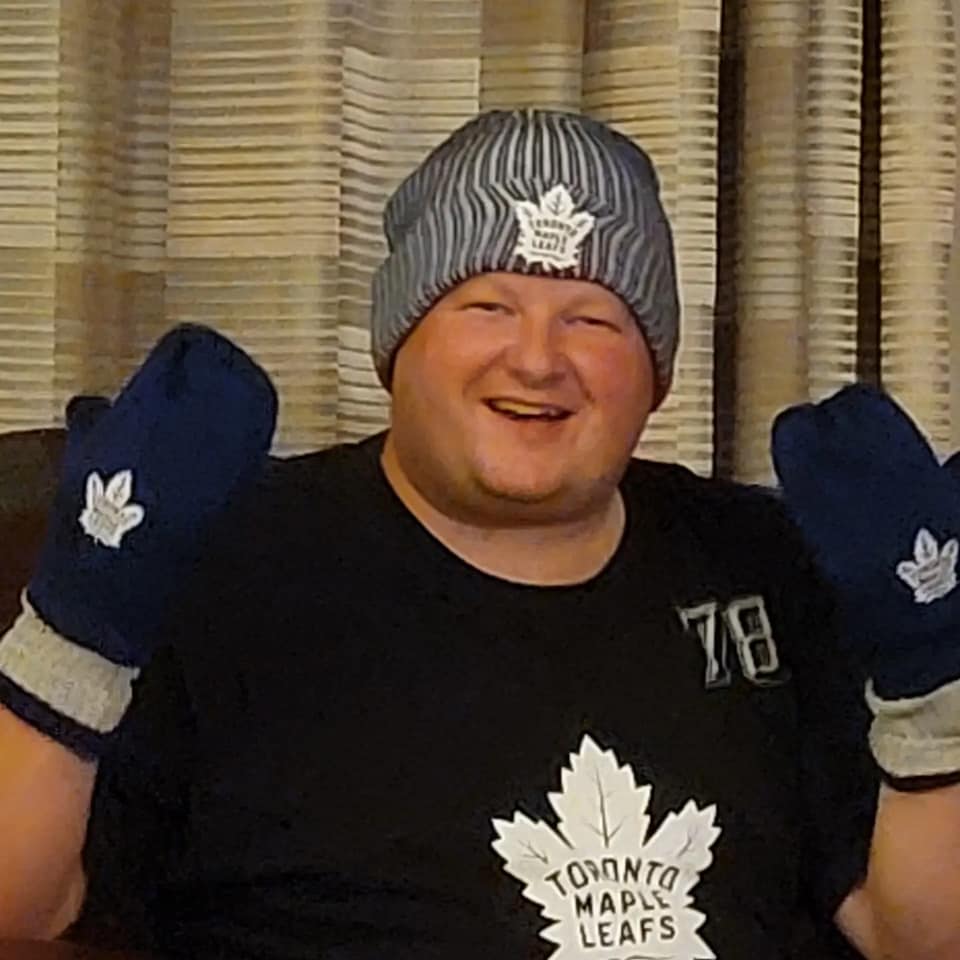 Hey there, sorry I haven't posted for a bit but life has a habit of getting in the way. but This Post is about my recent birthday (although technically it is a couple weeks old) This year I turned 41 big ones I'm inching closer and closer to the big 5-0. I also wanted to share what my family did and what I received as gifts for my birthday.
My parents got me Foreigner's Complete Greatest Hits on CD. OK I know what you are thinking, why are you still getting CD's in the digital age. Well short answer to that is I cannot afford all those streaming services or Downloads I am on a fixed income in which as with all things in life The Bills come first, so I'm thankful I got this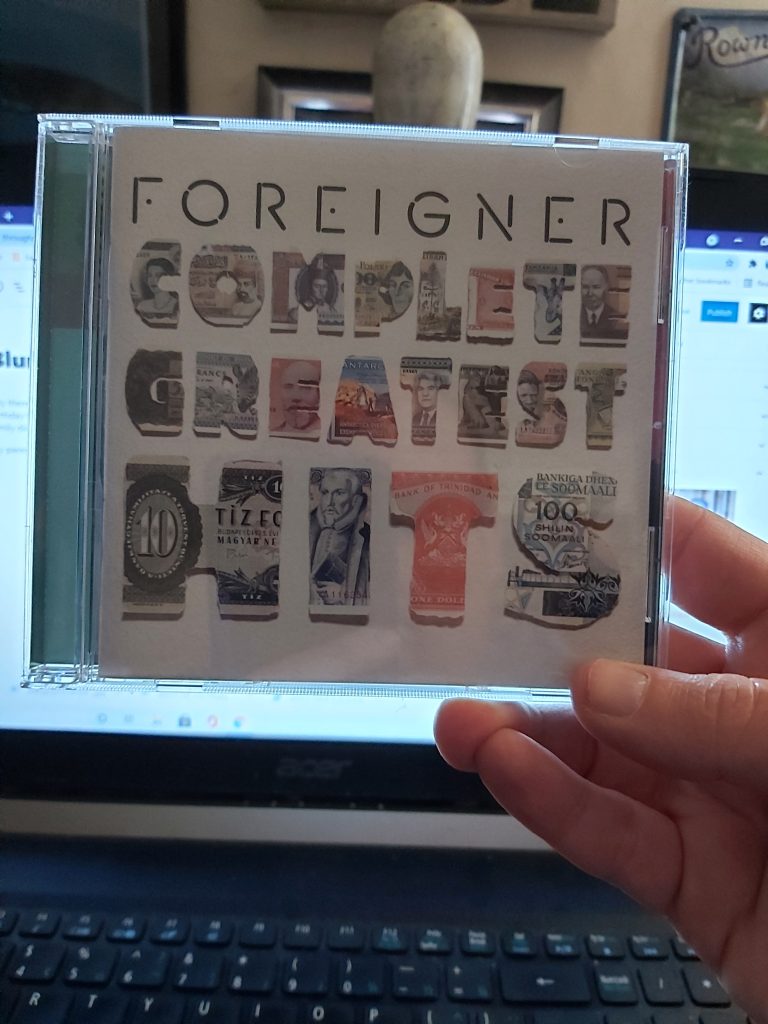 They also topped it off with an amazon gift card with which I bought the following items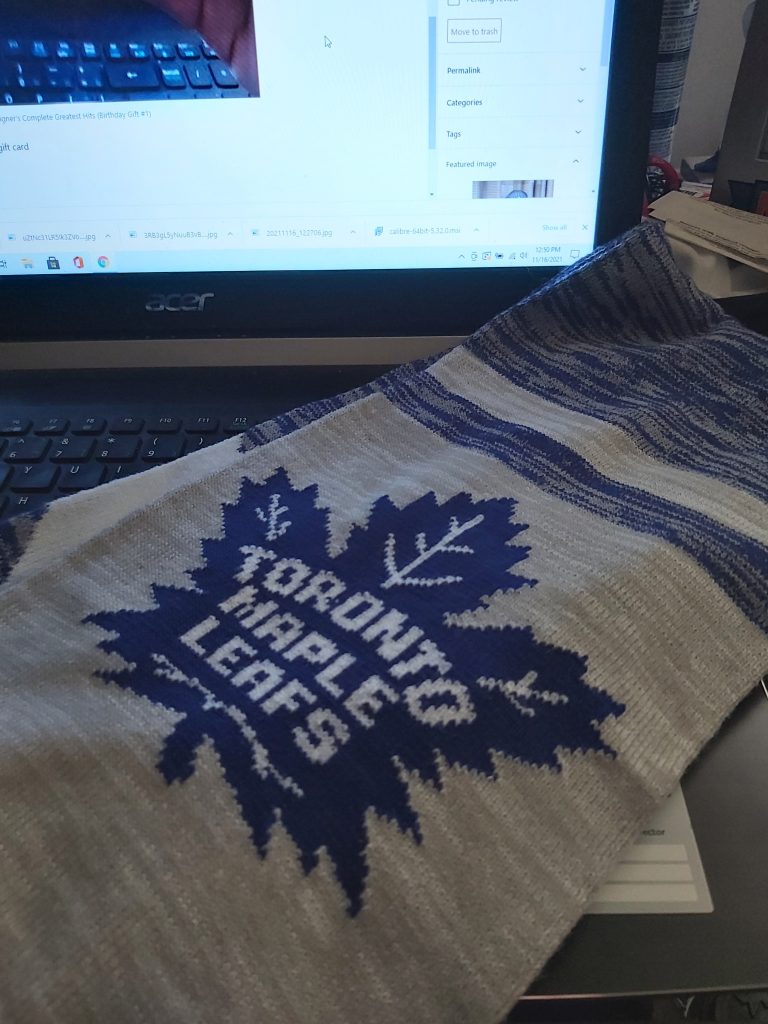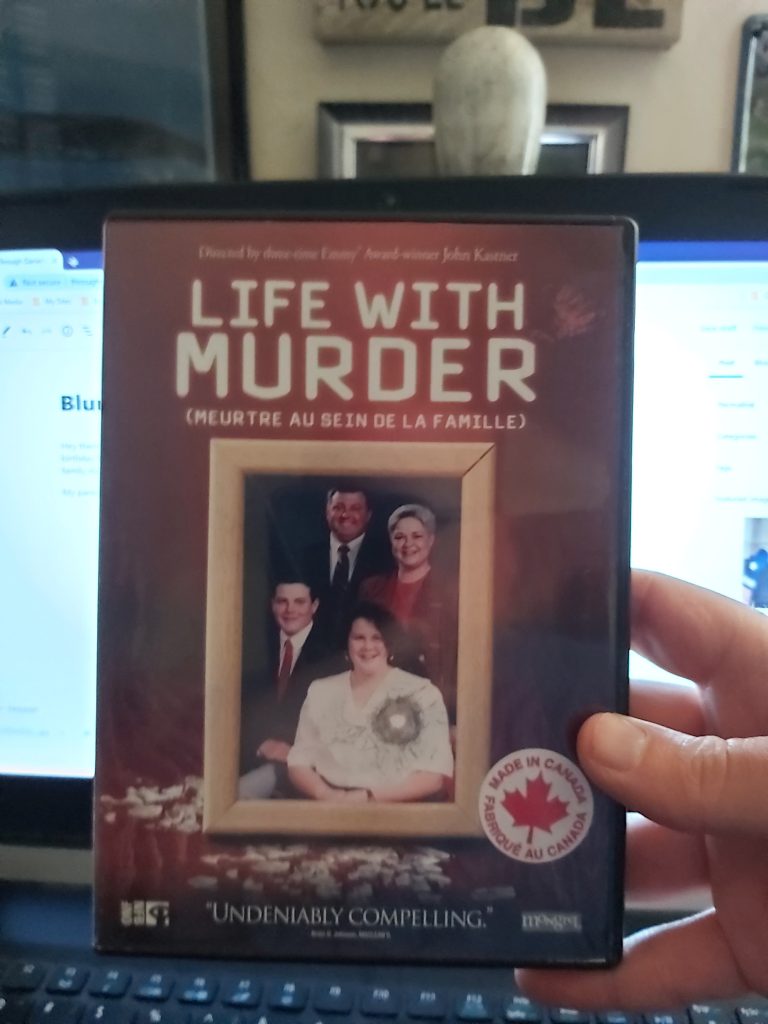 Now this film is interesting it's about a local alleged murder that took place in which a brother killed his 18 year old sister he was arrested, tried and convicted and is currently serving a life sentence but maintains his innocence. You might have heard of him his name is Mason Jenkins More Info on this film can be found on the National Film Board of Canada's web site
I am currently awaiting on another DVD and a present from my biological mom and I will post another 2 posts about those.
Some people may be wondering why I still collect DVDs for the answer look to the reason above for CD's also
this article might give insight as to why DVD's still remain so popular with people
Now onto my Grandparents…..
That lovely Toronto Maple Leafs hat and mittens combo you see in the picture above is the first thing that I received from them.
I also received a Tim Horton's Tim Card and 2 packs of Hockey Cards from Grandma's neighbor Mary it has added to my stockpile as you see here:
and here is the coupe de Gracie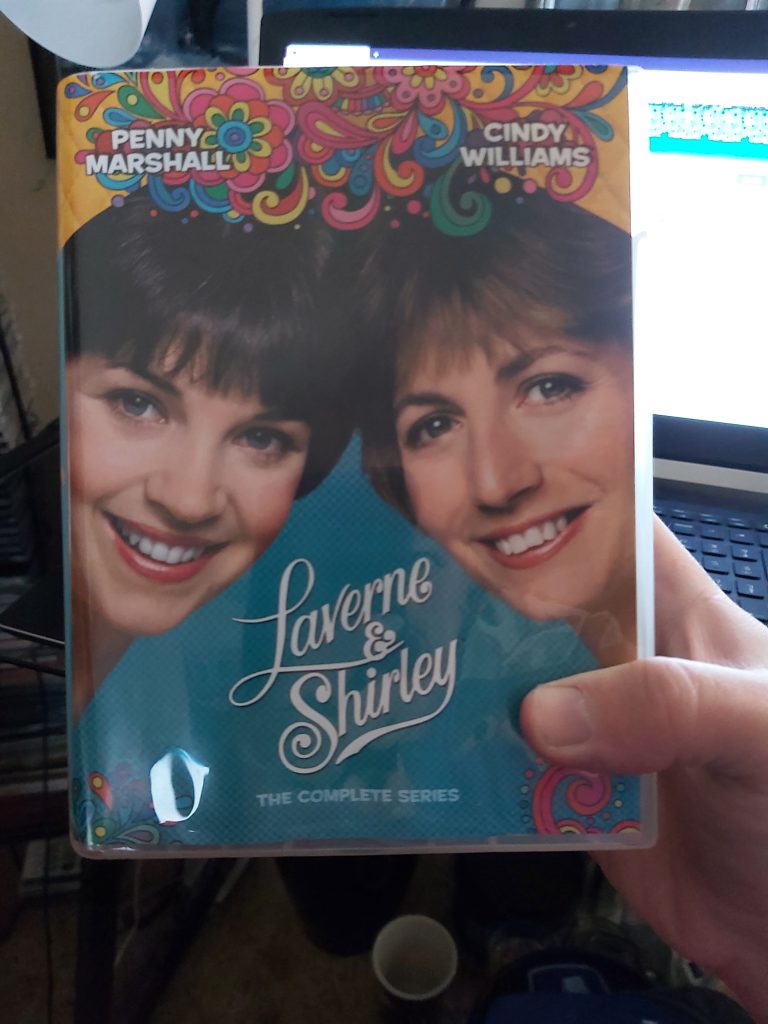 They also bought me Laverne & Shirley. Every time this show came on CHCH mom and I would watch it and recite the opening chant. Of the two girls, I'd say Laverne DeFazio was my favorite because she never let anybody push her around and I could never get enough of Lenny & Squiggy, they stole the show every time they walked through the door.
It was also the first time I heard a now famous phrase created on the fly showcasing an early example of improv (Thanks to Penny Marshall)
We also went to Quo Vadis Pizzeria for dinner (the first time I have been to any business to eat in 2 years) it is a local restaurant that specializes in wood fired pizzas and other Italian goodies such as Panzerotti and Pasta and they have the best mozzarella sticks in town (Homemade) of course we wore masks (other than when we ate) as per the rules as we never wanted to catch COVID (especially with my grandparents with us). I got a Canadian style Panzerotti (Bacon, Mushrooms, Pepperoni) with an order of Mozzarella sticks to start.
All in all I'd say it was a great day and I thoroughly enjoyed myself
Until Next Year