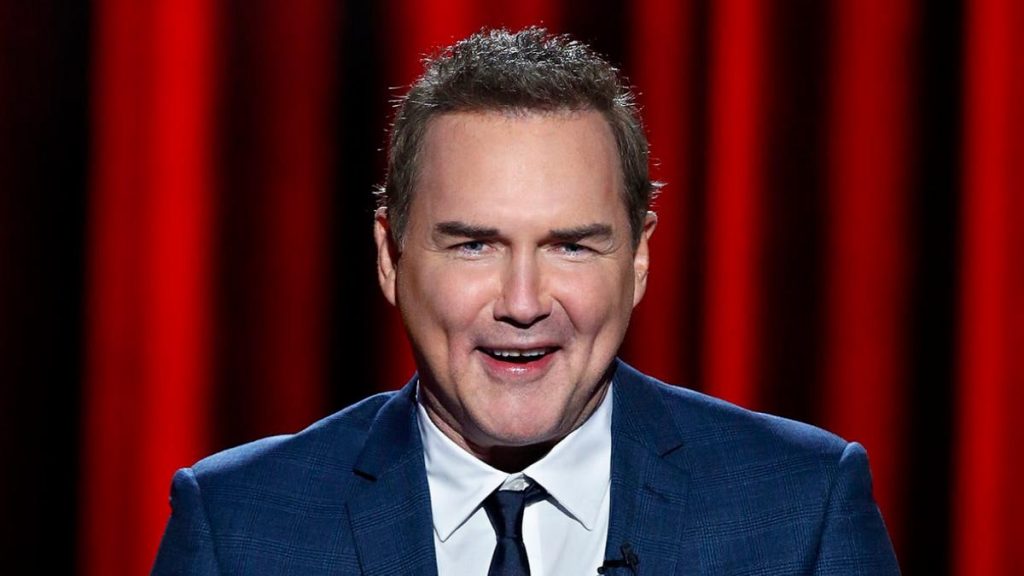 The world was heartbroken this week with the sudden, yet tragic death of Norm Macdonald. Famed comedian and actor whose list of credits is almost as versatile as the man himself. He died of a disease that is all too familiar: Cancer, it affects quite a lot of men as well as women and he was battling it for over 5 years.
Born and raised in Canada, Macdonald broke onto the national stage with his Weekend Update segments on Saturday Night Live and he was not afraid of taking risks either with the punchlines he delivered including:
He was also on many memorable Celebrity Jeopardy! segments including this one as Burt Reynolds
But some of these skits were deemed too scandalous for the Networks and he was promptly fired from SNL but SNL's loss was Hollywood's gain starring in a slew of blockbuster comedies:
He could not resist returning to television though starring in 3 successful shows
Upon news of his death, Twitter reacted and wishes poured in fast
He kept cancer diagnosis quiet 'because he didn't want it to affect his comedy

Neil Macdonald, Former CBC Correspondent and brother of Norm Macdonald
So I leave you with this, I loved Norm he was in a league of his own and I think I speak for the vast majority of his fans out there when I say there won't be another one like him ever again.