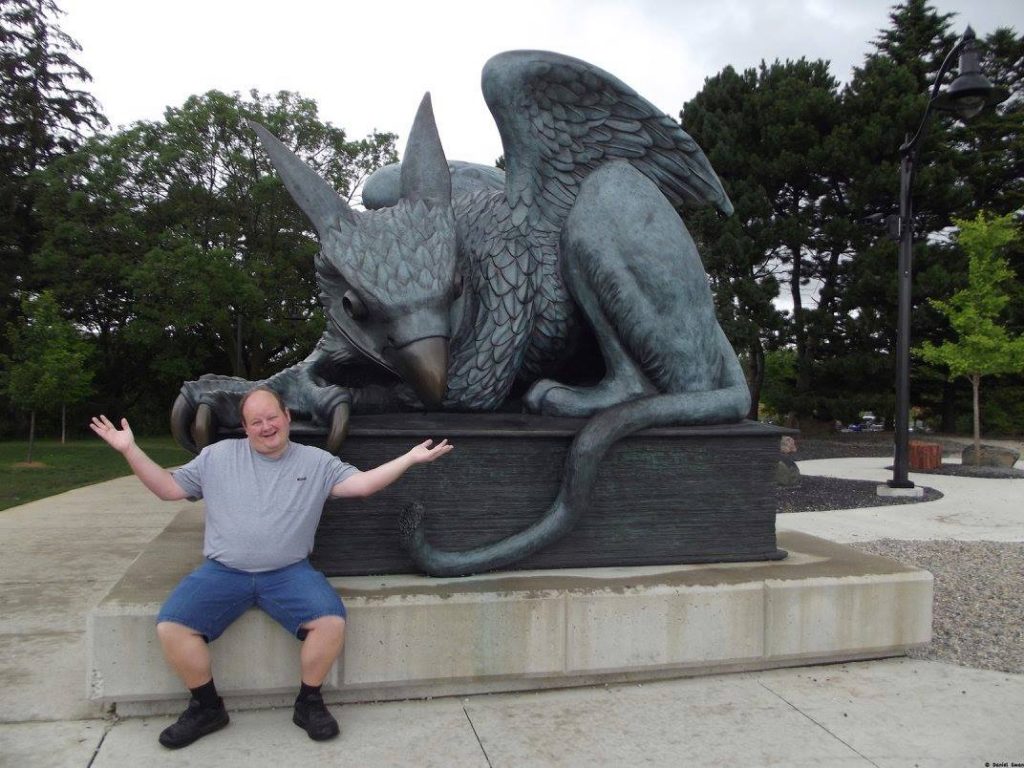 I am a Digital Artist from the great city of Chatham-Kent in Southwestern Ontario,
I love to create digital masterpieces based on photos I have taken. My mother says I have a very sharp eye for the finer things. My attitude is sometimes even the simple things make great Masterpieces
I also like to write articles sounding off on whatever is on my mind, feel free to read if you want.
Favourite Visual Artist
Josephine Wall, Graeme MacKay, Charles M. Schulz, Jim Unger,
Frank Frazetta, Jim Davis, Ken Danby, Norman Rockwell
Favourite Movies
Mainly the classics (John Wayne, Clint Eastwood, Jack Lemmon/Walter Matthau, Jackie Gleason)
Favourite TV Shows
I'm an old school kinda guy (eg: I Love Lucy, The Honeymooners, The Andy Griffith Show, Barney Miller)
Favourite Bands / Musical Artists
I Am A Man Of Many Musical Tastes
Favourite Books
The Chronicles Of Narnia was always my favourite I am also into Autobiographies
Favourite Writers
A Broad Range, mainly Autobiographies I also loved Dr. Seuss and Robert Munsch when I was younger
Favourite Games
Anything From The Good Old Days Of Gaming (The Classic Era)
Favourite Gaming Platform
MS-DOS, Linux, Atari 2600, Sega Genesis, NES, Super NES
Tools of the Trade
GIMP, Blender, Open Shot
Other Interests
Bowling, Watching a great Movie or TV Show, creating inspiring artwork from my photos