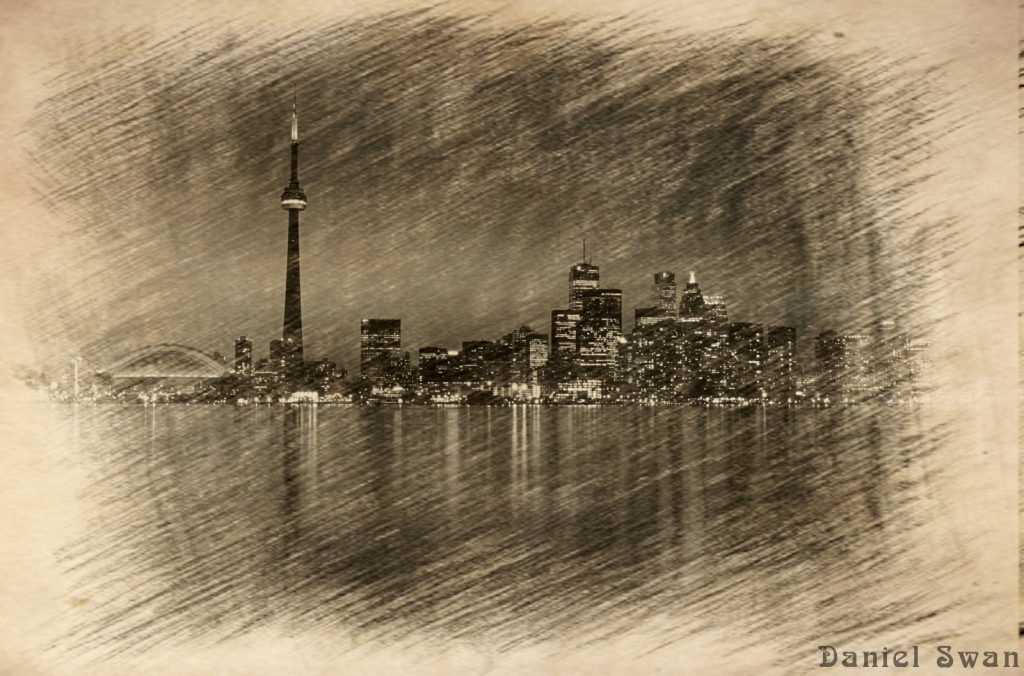 If We End Up With A Population without a sense of belonging, we have lost the war…. Stability flows from neighbourhoods and neighbourhoods are based on roots.

David Crombie
Mayor Of Toronto 1972-1978
I have been to Toronto on numerous occasions during my lifetime from a trip to Canada's Wonderland back in the day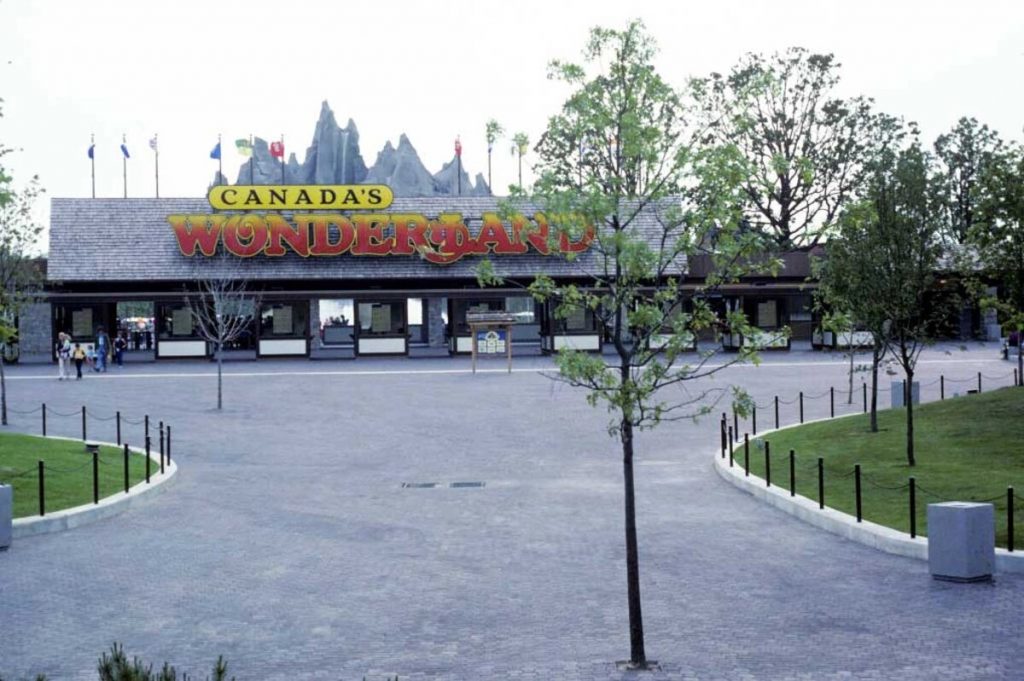 To many Boxing Day trips to Sam The Record Man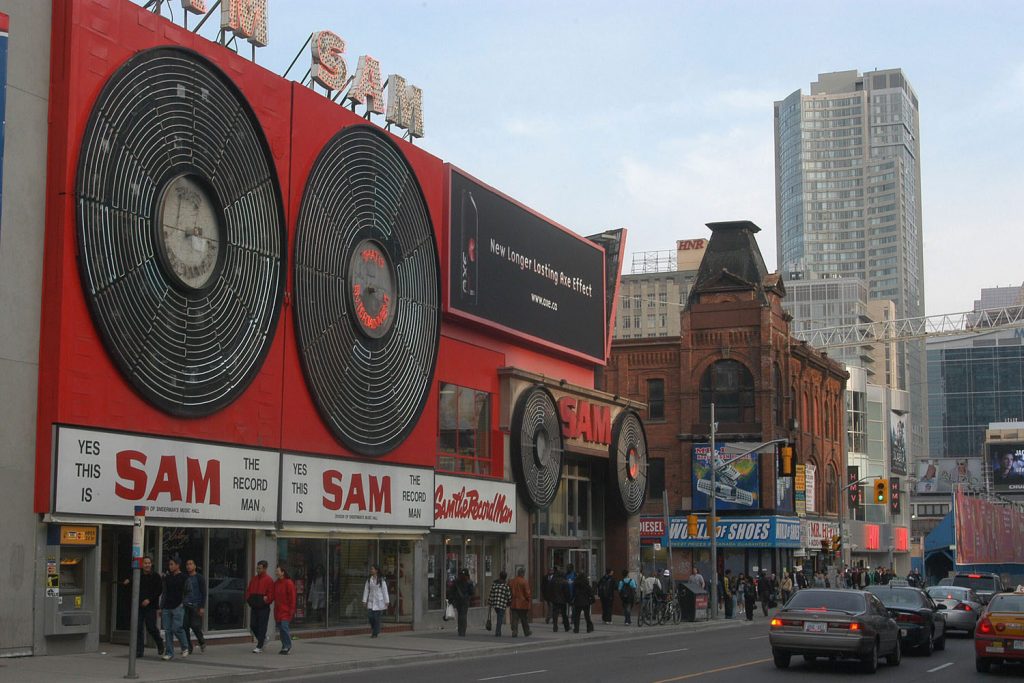 I have had many amazing experiences in The Capital of Ontario. I was browsing a Vimeo channel I am sure many of you are familiar with if you live in the province of Ontario it is called Retrontario which is an acronym for Retro Ontario, the owner Ed Conroy is a digital archivist who posts videos from the good old days of your childhood, and he had a mini-documentary he made with Moses Znaimer, Tommy Ambrose and other collaborators about what he calls Toronto's Lost Anthem, People City.
His Description of the video was as follows:
In 1972, Moses Znaimer commissioned singer-songwriter Tommy Ambrose and ad-guru Gary Gray to create a love song about Toronto which would be used as the theme music for a new local UHF Television station called CityTV.
The result was "People City", an ode to Toronto's burgeoning multicultural fabric and character, championed by then Mayor David Crombie as a possible official song for the city itself.
The Toronto which "People City" forecast came to exist, but sadly the song ebbed into history. 45 years later, Moses Znaimer, Tommy Ambrose, Gary Gray and David Crombie reflect on the era, the song, and its bittersweet legacy.
Now I never heard of this song until now, but it really brought me back to what many people thought of Toronto a diverse, multicultural and inclusive city that welcomes people of all backgrounds.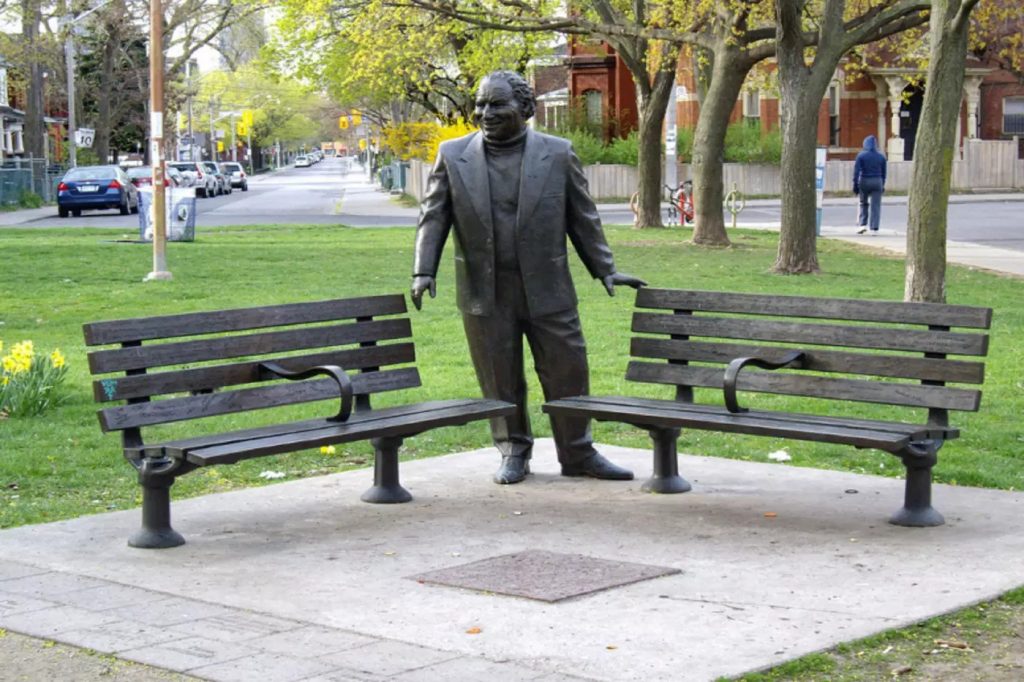 Links Of Interest: