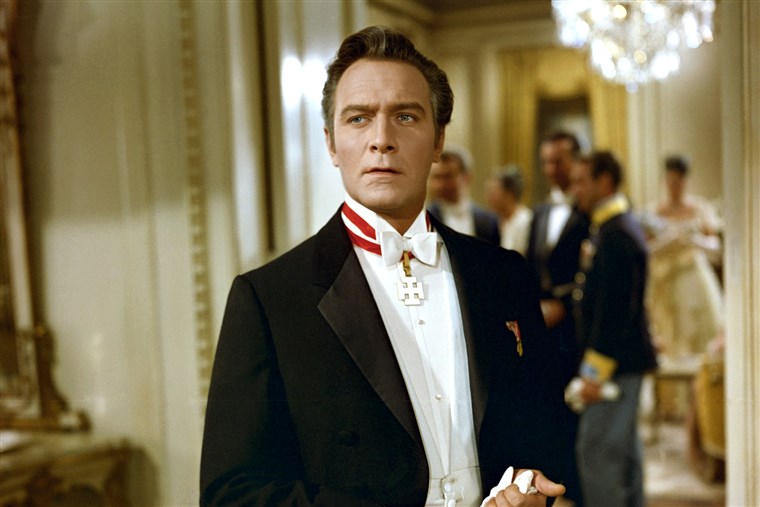 To many, Christopher Plummer will forever be immortalized in the role that shot him to superstardom, Captain Von Trapp in Rogers & Hammerstein's The Sound Of Music alongside Julie Andrews.
The Toronto born actor whose versatility brought him to stage and screen including such diverse roles as Russian poet Tolstoy, Reverend Jonathan Whirley in the 1987 homage to Dragnet and the father of Oliver Fields in the 2010 film Beginners to which he won an Academy Award
Many people worldwide took to twitter to express their grief:
And iconic actress Julie Andrews, who co-starred with Plummer in The Sound Of Music expressed her grief with The Today Show
I was introduced to my Plummer by my Grandmother through The Sound Of Music and slowly fell in love with his versatility. In Dragnet (1987) he played the bad guy against Dan Aykroyd's Detective Sgt. Joe Friday which showed how versatile he was he could play any role you threw at him.
Links ⛓️