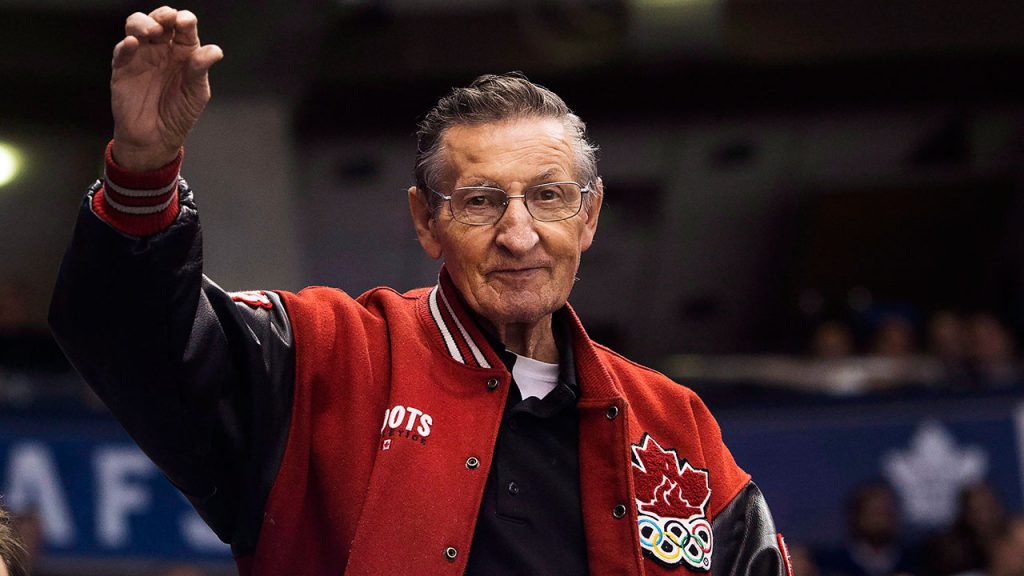 He Was The Great One, If It Wasn't For Him
I Never would have picked up a stick…

Wayne Gretzky
Ask any Canadian, and they will probably tell you that nobody epitomizes the very essence of the term "Hockey Dad" than Walter Gretzky.
The man dubbed Canada's Dad passed away yesterday following a long fought battle with Parkinson's Disease, the very same incurable health scare that Michael J. Fox and Ozzy Osbourne both have.
The senior Gretzky was known as a gentleman both on and off the ice and
nurtured young Wayne Gretzky's talent on the frozen Nith River behind the family farm guiding The Great One's rise to become the game's most prolific scorer of all time but beyond the ice, he was a simple man working for Bell Canada as a telephone repairman and coaching young kids and giving his time to a lot of Charities in his native Brantford, in fact a lot of people credit Walter Gretzky with putting Brantford on the map not only being the home of Wayne Gretzky but also as a city for sports and athletes.
I had the good fortune of meeting Walter Gretzky when I was younger at an event at the Wayne Gretzky Sports Complex, and it was one of the best experiences of my life as he is just as friendly in person as he is on TV, my only regret was that I never had a camera to get a photo of me and him together.
One read I would highly recommend is On Family Hockey and Healing
in which he tells his incredible story from the good old hockey days to battling back from a brain aneurysm that almost claimed his life and talks candidly about the many cognitive difficulties that destroyed a decade of memories—including his recollection of the death of his mother and almost all of Wayne's NHL triumphs of the eighties. Nothing is off limits in that book.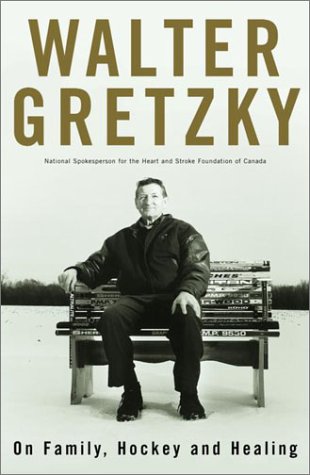 His Son Wayne Tweeted out this statement last night before the start of Hockey Night In Canada ironically:
So Here's To You Walter, Wherever you may roam