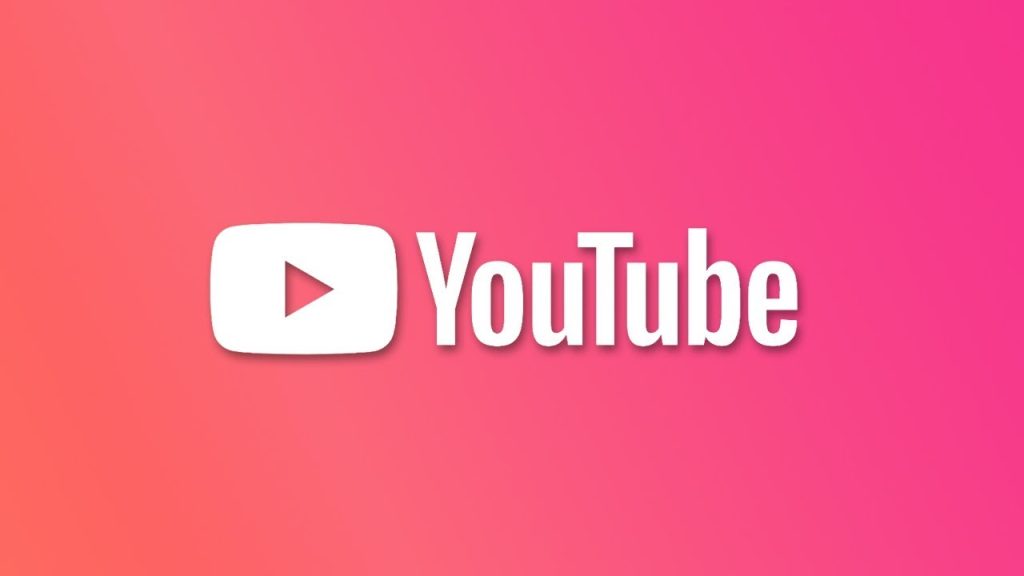 Ask anybody who uses the internet and there is no doubt they have stumbled upon a Youtube video.
Since it's founding as a small startup in 2005, the company has grown by leaps and bounds becoming the second most visited web site after Google Search. And if that isn't enough to make you flip your lid, As of May 2019, videos were being uploaded at a rate of more than 500 hours of content per minute.
In October 2006, 18 months after posting its first video and 10 months after its official launch, YouTube was bought by Google for $1.65 billion. Google's ownership of YouTube expanded the site's business model, expanding from generating revenue from advertisements alone, to offering paid content such as movies and exclusive content produced by YouTube. It also offers YouTube Premium, a paid subscription option for watching content without ads. YouTube and approved creators participate in Google's AdSense program, which seeks to generate more revenue for both parties. YouTube reported revenue of $19.8 billion in 2020. In 2021, YouTube's annual advertising revenue increased to $28.8 billion
Since its purchase by Google, YouTube has expanded beyond the core website into mobile apps, network television, and the ability to link with other platforms. Video categories on YouTube include music videos, video clips, news, short films, feature films, documentaries, audio recordings, movie trailers, teasers, live streams, vlogs, and more. Most content is generated by individuals, including collaborations between YouTubers and corporate sponsors. Established media corporations such as Disney, Paramount, and Warner Bros. Discovery have also created and expanded their corporate YouTube channels to advertise to a larger audience.
YouTube has had an unprecedented social impact, influencing popular culture, internet trends, and creating multimillionaire celebrities. Despite all its growth and success, YouTube has been widely criticized. Criticism of YouTube includes the website being used to facilitate the spread of misinformation, copyright issues, routine violations of its users' privacy, enabling censorship, and endangering child safety and wellbeing.
The Very first video posted to the site has an interesting story too, on April 23, 2005, 8:31:52 p.m. PDT, or April 24, 2005, at 03:31:52 UTC. It features YouTube's 25-year-old co-founder Jawed Karim in front of two elephants at the San Diego Zoo, noting their long trunks. Using Karim's camera, it was recorded by his high school friend, Yakov Lapitsky, a University of Delaware PhD student at the time, who was in San Diego to deliver his research to the American Chemical Society. The Los Angeles Times explained in 2009 that "as the first video uploaded to YouTube, it played a pivotal role in fundamentally altering how people consumed media and helped usher in a golden era of the 60-second video". Digital Trends called it a "nondescript affair" and "tongue-in-cheek" video that set "the tone for what was to come" on YouTube.
Since that first video had been posted, Youtube's content includes live streams of world news broadcasts by a number of major networks. In addition, many major news outlets upload the latest broadcasts of their daily world news broadcasts on a continuous basis each day and Almost every major rock band has an official channel at which all of its official music videos are available via YouTube which gives you a rough estimate at how popular the platform has become in recent years.
There have also been nostalgia based channels in which, content creators search the back alleys for VHS and Betamax tapes in which they digitize long thought lost content for your nostalgic pleasure, one such institution is Retrontario
another is RW-TV RetroWinnipeg
so in retrospect Youtube is going to only keep growing and there is no doubt it's influence will be felt for generations to come